Saturday, November 13, 2010
Welcome to online boutique inashoppe2u.blogdrive.com. We are specialist in baju kurung kanak-kanak with high quality cotton material, high quality product at very reasonable price.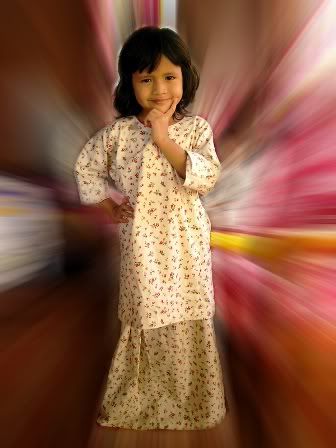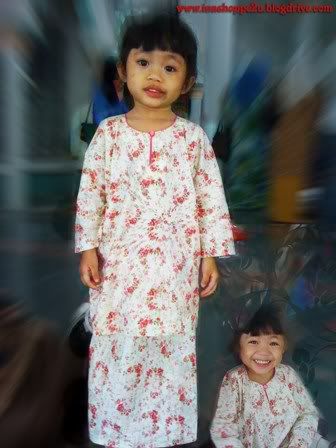 Posted at 03:43 pm by
inashoppe2u
Bred 11s For Sale


April 23, 2013 12:14 PM PDT



Pretty good post. I just stumbled upon your blog and wanted to say that I have really enjoyed reading your blog posts.
Jordan 11 Bred 2012 For Sale


April 20, 2013 06:35 PM PDT



Your blog is awesome , you should daily updated your blog.You seem to have a good understanding of these themes.When I entering your blog,I felt this.
Beats By Dre Cheap


February 2, 2013 03:50 PM PST



Great and nice post thank you.
australia ugg boots


November 28, 2012 09:30 AM PST



This is such a beautiful image! Is that what you call Digital Painting? It looks stunning.,553266,http://inashoppe2u.blogdrive.com/archive/5.html
Louis Vuitton Stores


April 21, 2012 07:23 PM PDT



I also follow through Google Reader!,949804,http://inashoppe2u.blogdrive.com/archive/5.html
irda


August 3, 2010 10:52 AM PDT



Ala... semua dah sold out... Ina tak buat lagi ke?